From Coast to Coast: A Photographic Journey through America's Diverse Outdoor Landscapes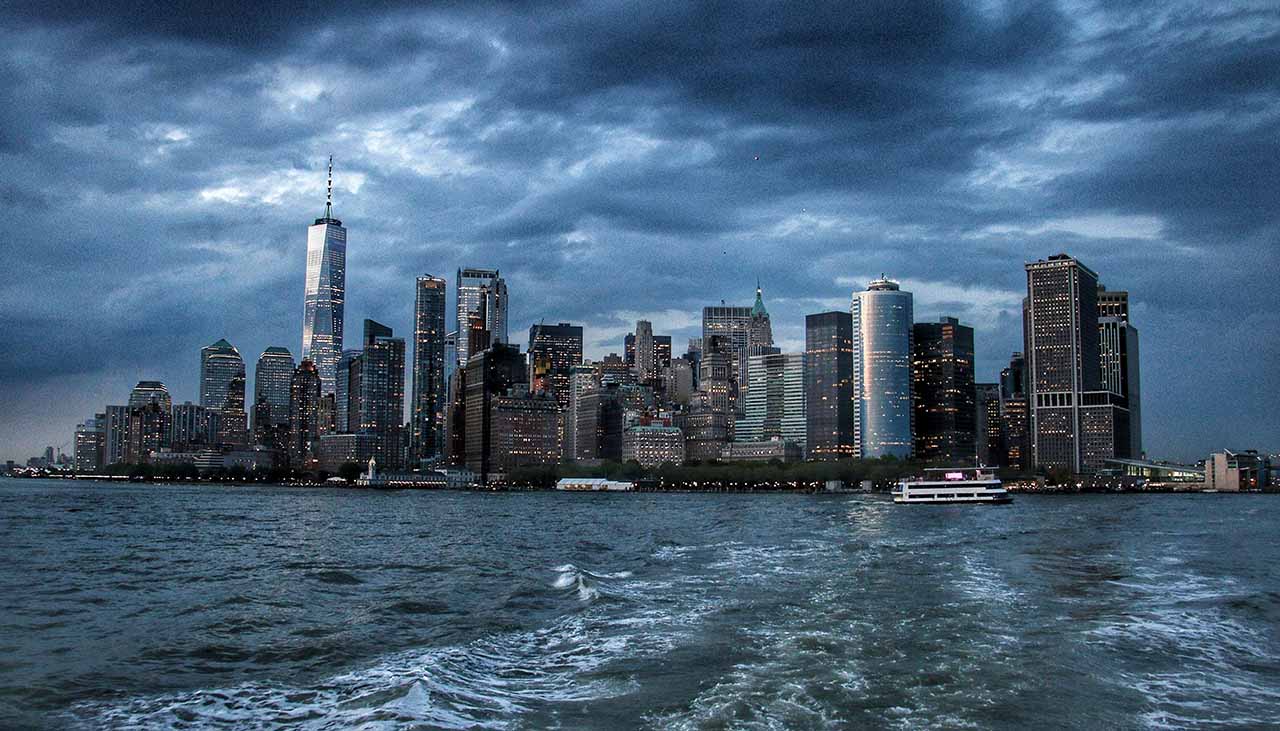 Traveling around the United States offers a truly unique experience, filled with spectacular sights and must-see destinations. Whether it's hiking through thick forests or marveling at sweeping deserts, there is something for every traveler to capture in photographic beauty during their journey. From secluded mountaintops to vibrant sunsets over sunny beaches, this post will explore the various captivating outdoor landscapes America has to offer – all awaiting your exploration!
Introducing America's Unique Outdoor Landscapes
The United States is home to a variety of stunning outdoor landscapes. From the lush Appalachian mountains, the vast deserts in the southwest, and our country's majestic coastal regions, there are countless opportunities for photographers to capture breathtaking images.
Exploring the Rocky Mountains – Incredible Views of Nature in its Purest Form
One of America's most awe-inspiring outdoor destinations is the Rocky Mountains. This incredible mountain range spans 7 US states and 2 Canadian provinces and offers an incredible view of nature in its purest form. Whether you're looking to capture magnificent panoramas or alpine hikes, you will find plenty of chances to capture gorgeous photos in this beautiful region.
The Grand Canyon – An Unforgettable Experience
Another must-see destination is the Grand Canyon. Its dramatic landscapes and deep canyons will leave you breathless as you take in its breathtaking views. As sunlight hits the canyon walls, it creates an unforgettable experience that no photograph can do justice.
Niagara Falls – The Power of Nature Captured in a Single Image
No journey around America's outdoor spaces would be complete without visiting Niagara Falls. This awe-inspiring natural wonder is one of the most photographed natural locations in the world, with photographers often capturing their own version of the iconic view of Horseshoe Falls from both sides of the border. Be sure to bring plenty of film for your trip, as the power of nature captured in a single image is truly remarkable.
Monument Valley – Awe-Inspiring Mesas and Buttes with Ancient Indian Artifacts
Monument Valley is a place of breathtaking magnificence, featuring iconic mesas and buttes that have stood for centuries. Its rich history is evident in the ancient Indian artifacts found scattered across its landscape, making it an essential stop on any outdoor photographer's itinerary. Whether you are looking to capture subtle nuances or dramatic vistas, this remarkable location will provide inspiration at every turn.
Yellowstone National Park – Wildlife, Geothermal Features, and Picturesque Wilderness
For photographers, Yellowstone National Park presents an endless array of opportunities to capture its unique wildlife and geothermal features in breathtaking pictures. Whether it's the majestic Old Faithful Geyser or simply a snapshot of the surrounding landscape, you won't be disappointed with what this stunning park has to offer.
Taking the Journey – Capturing America's Outdoor Landscapes in Photographic Beauty
The United States is home to some of the most diverse and captivating outdoor landscapes in the world. With varying climates, terrains, and natural features, there are plenty of ways for photographers to capture special moments during their journey across the country. From secluded mountaintops to vibrant sunsets over sunny beaches, this post has explored the various captivating outdoor landscapes America has to offer – all awaiting your exploration! So grab your camera gear and hit the road – you're sure to find something amazing on your next adventure!
Conclusion – Capturing America's Diverse Outdoor Landscapes
From coast to coast, America is home to a variety of captivating outdoor landscapes. Whether you're capturing the immense beauty of the Grand Canyon or admiring the stunning vistas of the Rocky Mountains, each location will offer photographers countless opportunities to capture memorable images that will last a lifetime. So, get your camera ready and start exploring all that our great nation has to offer!